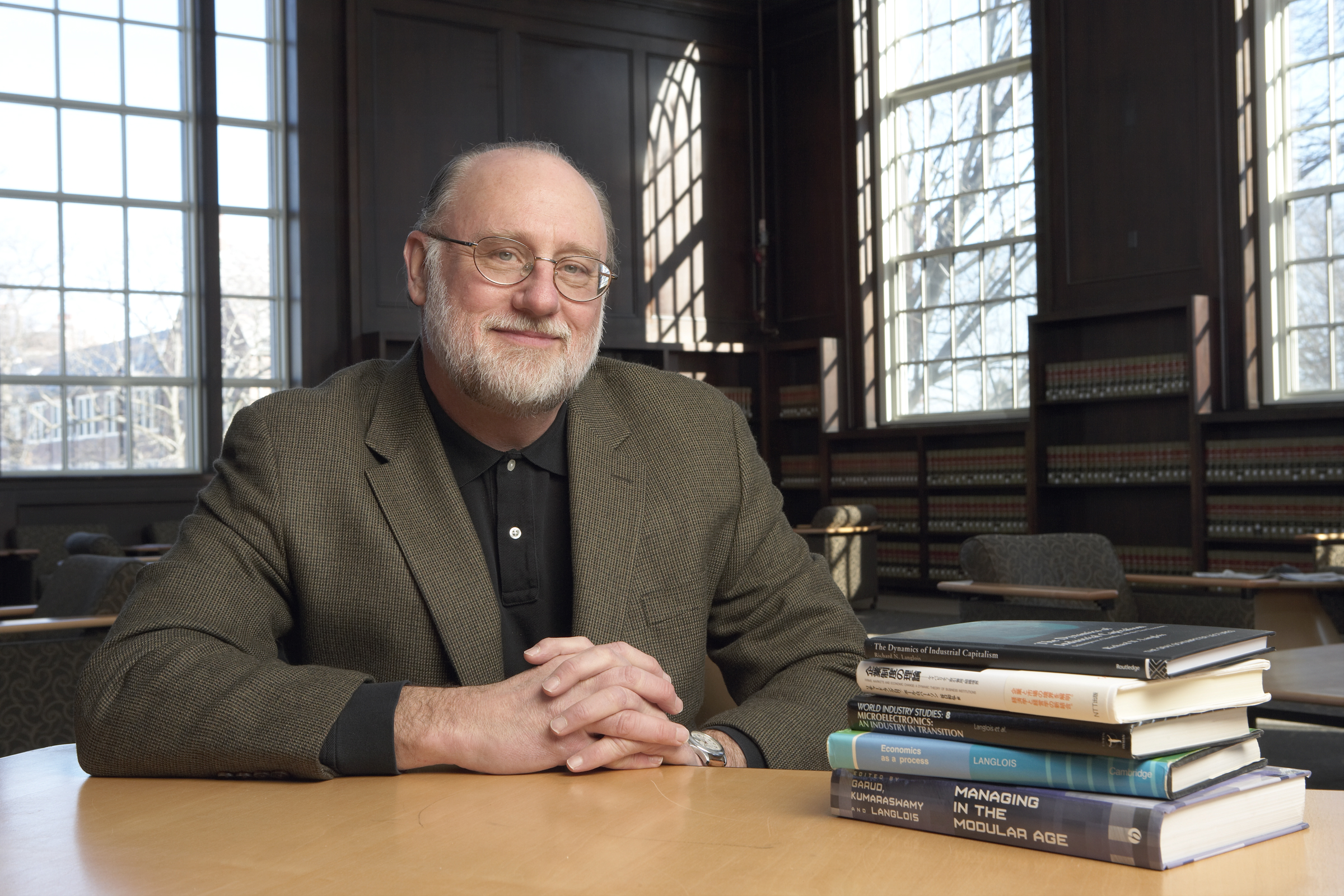 The Corporation and the Twentieth Century
Read the reviews in the Wall Street Journal and the Financial Times.
Podcast interviews at Y CT Matters, KPCW Public Radio, Keen On, Money Life, the New Books Network, the Unleashed podcast, and the unSILOed podcast.
Blog mentions at Marginal Revolution, PUP Ideas, The Authors Corner, Cafe Hayek, and Brad DeLong's Grasping Reality.
Recent Blog Posts
University of Pennsylvania Symposium

On September 29, the Penn Economic History Forum held a symposium on my new book, The Corporation and the Twentieth Century.  The event was well attended, with commentators, both in-person and online, including Brian Cheffins (Cambridge University), Alexander Field (Santa Clara University), Patrick Fridenson (Ecole des Hautes Etudes en Sciences Sociales), Naomi Lamoreaux (Yale and […]
Another Wall Street Journal Op-ed

On October 20, I published another op-ed in the Wall Street Journal. I argued that contrary to a widespread meme in antitrust circles, there is little evidence that great antitrust cases of the twentieth century had the salutary effects claimed for them. Markets were in fact shaped by the capabilities and constraints of the firms […]
Office Hours Fall 2023:  On sabbatical, but feel free to email me..